Portraits
It's all about you!
Portraits are important for professional uses, dating sites, and social media content. You will never regret investing in your personal brand and making a statement with Foxtails Photography visual story telling.
Sessions start at $250/hr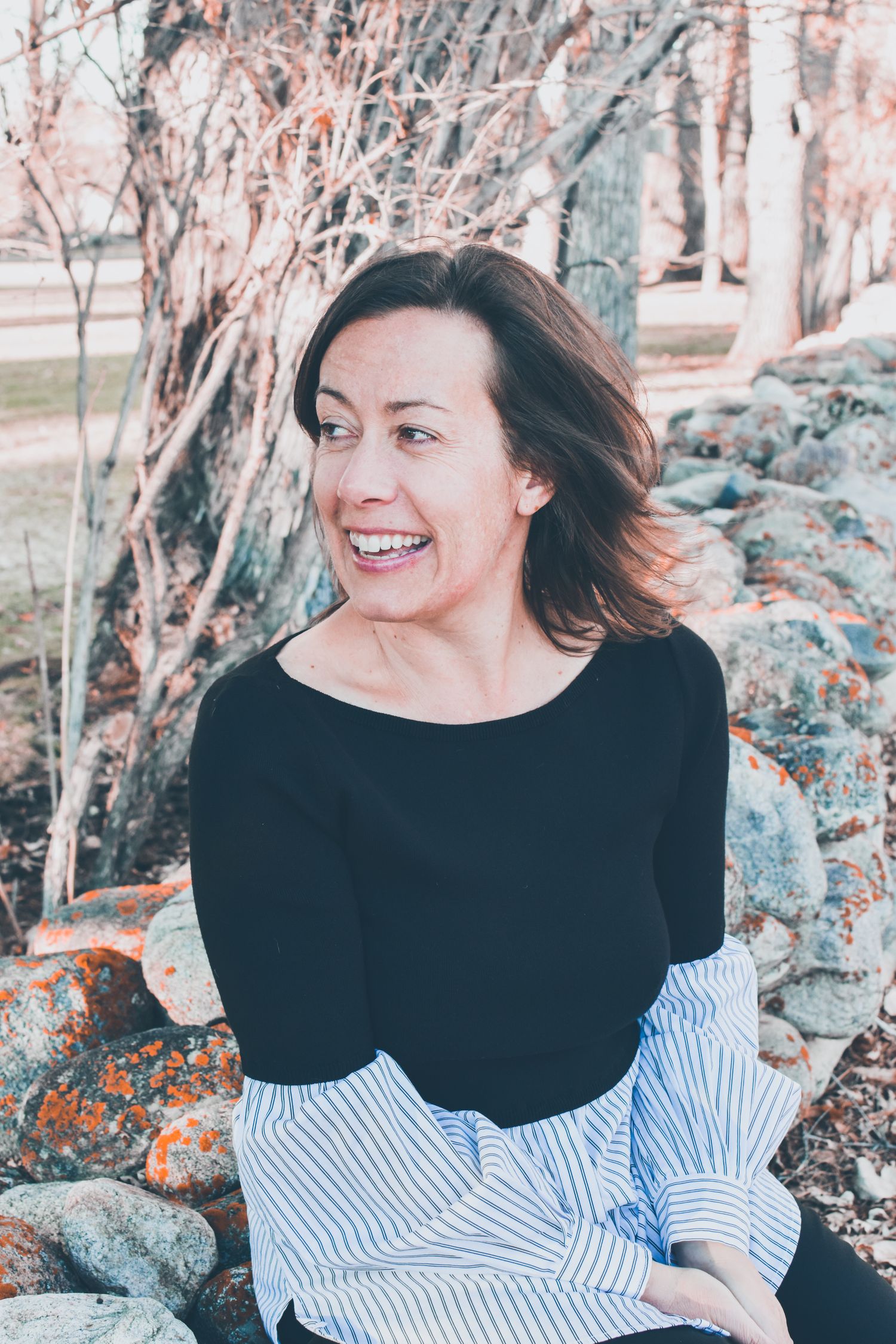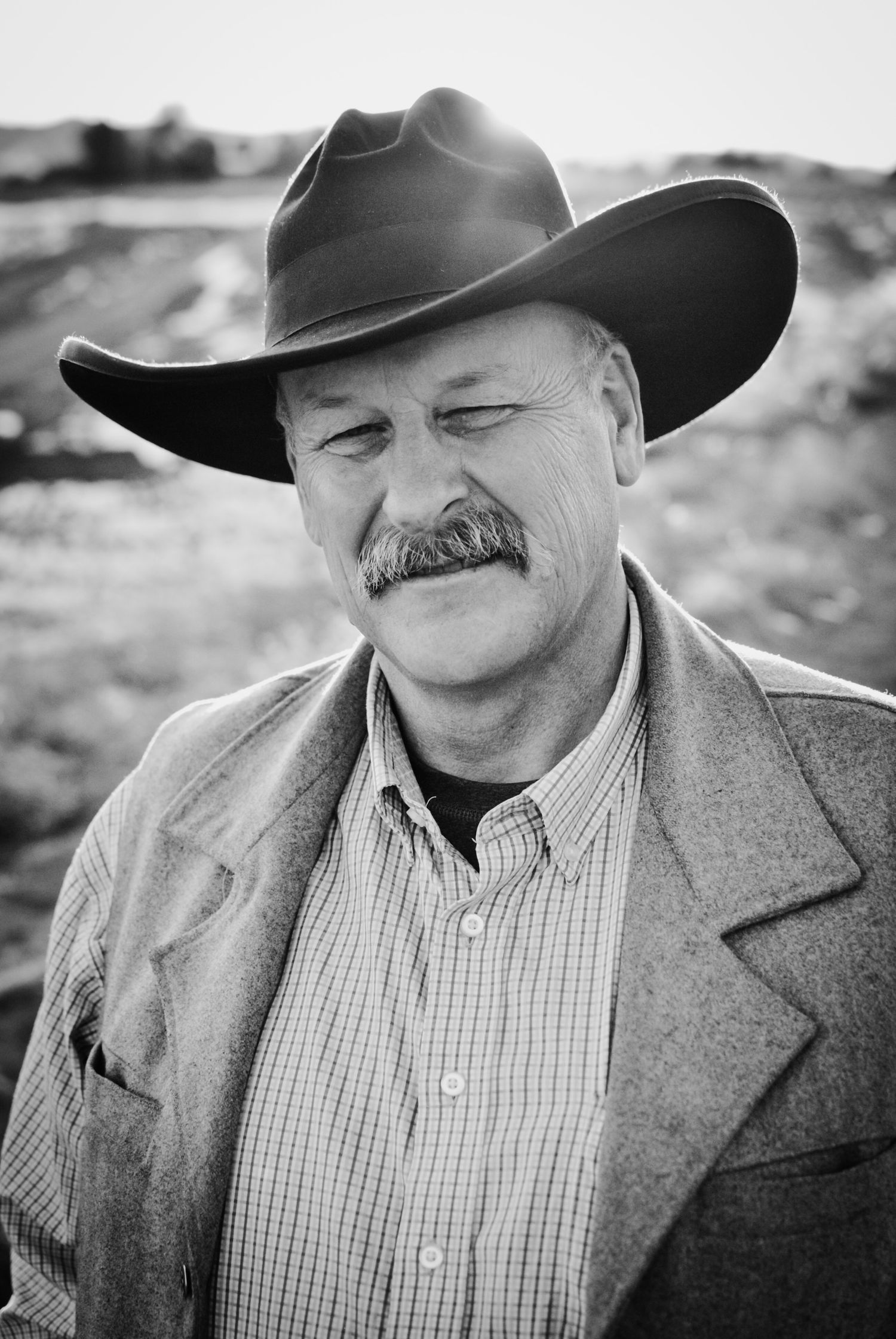 Lifestyle
The way you choose to carry yourself in this world has a purpose.
Whether you are a blogger, influencer, or just have a passion for your current journey, lifestyle sessions are meant to document your spaces and how you choose to fill them day by day.
Sessions start at $250/hr